Products
Inspection Device ・Production Management System
Committed to providing quality with Image inspection equipment and business improvement through the power measurement.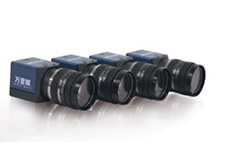 Simply get misprinted inspection done easily, and higher performance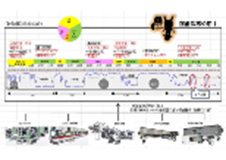 Visualization tolls for Streamlining, Improvement effect and CO2 emissions.
Vision Sensing Detection Device "Trident"

Integrating all factors required for Incorrect Collating Inspection Device in high dimension by improving since its launch.
・Trident : For Gathering Machine, Tipping Machine.
・Trident-S : For Saddle Stiching Machine.
・Trident-T : For Tri-Auto.
・Trident-C : For Cover page Inspection.
Standard Specification
Examination Item
Misprinting, Missing Page
Misprinted Decision
Matching1 POC(Phase-only Correlation),
Matching2(Shade information),
Inspection for plain surfaces, 2D code matching(Data Matrix)
Camera
Monochrome digital CMOS camera (640×480 pixel)
Light
White LED lighting (Stroboscope)
Lens
High resolution lens – low distortion
Operation display monitor
Pressure method color touch panel
Processing Speed
20,000 piece / H
Misalignment allowable range
XY : ±25mm, #: ±30° ※In the case of 50mm×50mm FOV(Field of view).
Inspection trigger
Encoder signal + Photo electric sensor signal
Number of stations
Maximum 60 stations
Dimensions
Main control panel : W450×H350×D200,
Sub-control panel : W390×H260×D225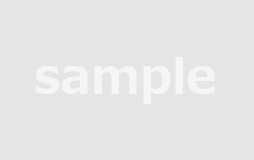 Carbon Eye

CARBON EYE is a system to install the sensors at various product equipment and easily promote improvement by digging deep into the fact of setup or non-operation decreasing productivity through manufacturing.
Though there are machines to grasp the operation status of a facility, CARBON EYE has a distinctive ability to visualize an operation process from the number of electrons and to grasp the machinery health at a glance by electrocardiogram of a facility.
Standard Specification
| | |
| --- | --- |
| Power meter | omron KM series |
| Measurement accuracy | 0.01A |
| Measurement interval | Accumulate power values ​​for 1 minute and display waveform |
| CO2 emission measurement | Calculate CO2 emissions per minute for each device |
| Data registration/browsing | Register:windowsPC Windows tablet |