Company
We have worked hard to support higher education or Manga culture behind the scenes.
The power of Yoshino YM Machinery Co., Ltd. to deliver a steady stream of new products leading the way.
It is our spirits of creation that have been carried down though engineer and technology beyond the ages.
Our company inherits the technology and traditions of previously known as Yoshino Shuppan Kikai Co., Ltd founded in 1919, manufactures and sells the binding machines of the "Yoshino" brand as well as the related equipment.
Our products take a great deal of pride to have a part in the information and education industry, and we aim to contribute to society through our customers's success by providing the machinery and services which are considered from the customer's point of view.
We carry on the tradition of developing machinery with our customers and do our best to meet your needs. Thank you for your continuous support.
Greeting from the President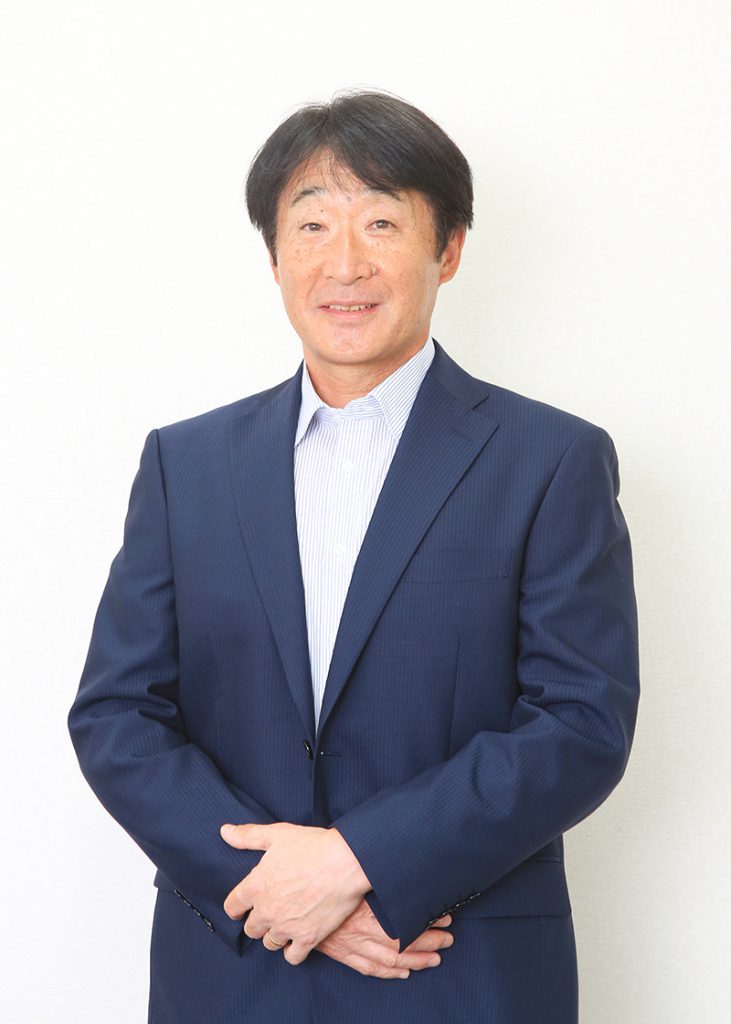 Our company has been carrying on a legacy of more than 100 years and accumulating the technological innovation of book_binding machinery with our customers since its founding in 1919.

Responding to requests from the printing industry or the binding industry with confidence and technical strength, offering optimal machines and solutions for each customer, and contributing to society are not only our missions but also the meaning of the company's existence.

Yoshino YM Machinery Co., Ltd. continues to further evolve with our customers as the machine builder to be chosen for your partner up until now and from now on.
CEO
Keiichi Shimasaki
Company Profile
Company Name
Yoshino YM Machinery Co., Ltd.
CEO
Keiichi Shimasaki
Establishment date
October 1st, 2018
Capital
88,000,000 JPY
Head Office

〒335-0031
2-27-25, Bijyogi, Toda-shi, Saitama

See on Google Maps
TEL:048-449-1611(representative number)
FAX:048-422-4455
For those who user public transportation
 Get off at Musashi-Urawa Station on the JR Saikyo Line / JR Musashino Line.
Take the Kokusai Kogyo Bus bound for "Shimo Sasame" or "TodaShako" and get off at "Bijyogi" bus stop.
If you are coming by car
 About 5 minutes from Toda Nishi IC on the Tokyo Gaikan Expressway, about 5 minutes from Toda Higashi IC.
About 5 minutes from Urawa Minami Exit on the Metropolitan Expressway Saitama Omiya Line.
 
Sales office in Osaka

〒570-0041
2-9-12 Togo-dori, Moriguchi-shi, Osaka

See on Google Maps
TEL:06-6992-3251
FAX:06-6992-3252
FOR those who use public transportation
 10 minutes walk from Kadoma-shi Station on the Keihan Main Line
Factory in Yamagata

〒992-0474
1197-1 Urushiyama, Nanyo-ahi, Yamagata

See on Google Maps
TEL: 0238-47-3887(representative number)
FAX:0238-47-3894
For those who use public transportation
 10 minutes by car from Akayu Station on the Ou Main Line
Number of Employees
120(counting full-time executive)
Main Bank
Bank of Tokyo-Mitsubishi UFJ, Urawa Branch
Description of business
1. Design, manufacture and sale of bookbinding machines and paper machines.
2. Sales of various inspection equipment related to binding machines and paper machines.
Business items
1. Gathering Machine
2. Perfect Binder
3. Stacker
4. Three-Knifes trimmer
5. Inspection Decive
6. Auto Loader for Gathering Machine
7. Accumulator / Strapping Machine
Affiliated companies
・- Unicom Association
・- Musashino Kikai Co., Ltd.
・- Nishimura Manufacturing Co., Ltd.
・- Sobu Machinery Co., Ltd.
・- Duck Engineering, Inc.
・- New Iwasho Co., Ltd.
・- Yaguchi Techno Co., Ltd.
・- Kiracs Co., Ltd.
・- Musashino Sangyo Co., Ltd.
・- Skyfilm Co., Ltd.
・- Shopura Co., Ltd.
・- Sonix Co., Ltd.
・- Osako Seiki Co., Ltd.
・- Yoshino Korea
・- Ishizaka Machine Service
・- Kano after-sales Service
Quality control
The whole company is working to improve the quality as a product and service that achieves high productivity.
Environment
Bool Binding machines have a longer lifespan than general consumer goods,
and they are also recovered as iron resources when disposed.