Products
Spine Gluing Machine・Automatic Corner Cutting Machine
A manufacturing process of Hardcover book, Picture book, Pocket datebook etc.
Spine gluing machine "Model 951"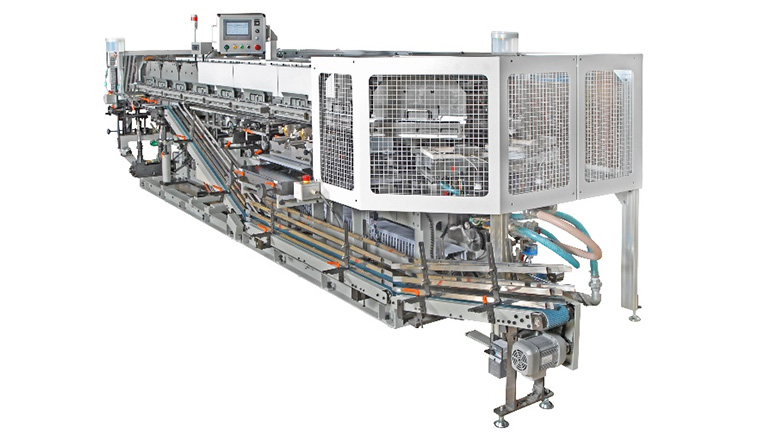 Spine gluing machine to dry the cold glue on the spine of the book by its gas burner.
"Model 951" adopts ceramic fiberboard for the combustion part of the burner and forced mixing for the gas supply. Therefore, it realizes highfirepower,rapid starting, and safety of fire extinguishing.
Specifications
Clamp number
Over 20 clamps
Customize available depends on unit setting and burner length.
Maximum machine idling speed
4,000 rph
That restricted by drying time of burner.
Insert section
Manual feed
Unit Setting
Handfeed Section – Gluing part – Glue removal roller – Burner L1,600mm ×2 – Cooling fan – Nipping section roller – Delivery section conveyer.
Delivery section
Conveyer
Compatible to connect various machines.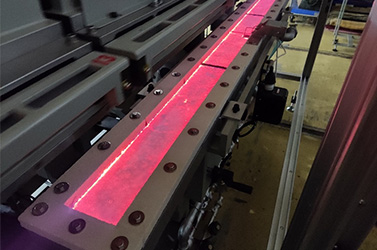 Options
Entering part Device
Reinforcing glue device(Hot melt glue available)
Available for large machinery that connected to gathering machine.
Automatic Corher Cutling Machine "Model 961"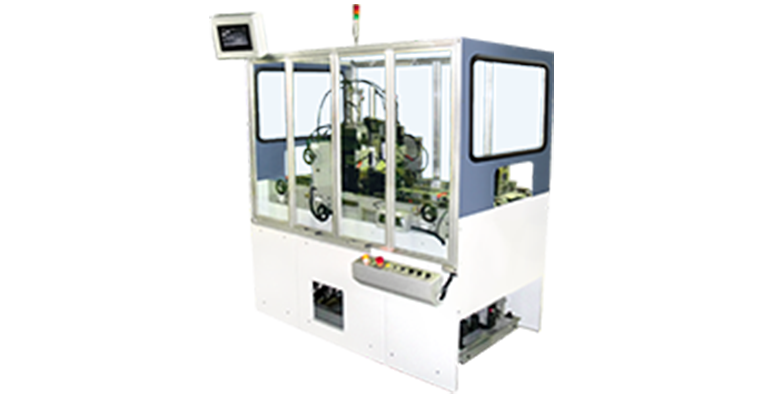 The edge-gutter cutting machine which is mainly used for datebooks or picture books.
"Model 961" can be used in-line by setting up after Three-Knife Trimmer process.
Specifications
Maximum machine idling speed
28 rph
Please adjust setting depends on binding order.
Book Size
A6 ~ B4、Stowage height 10 ~ 90mm
Maximum stowage height is up to 140mm,if it go through Rounded corner trimming process.
Radius
3mm、4mm、5mm、6mm、7mm、8mm
Safety Cover
Standard equipment, With interlock switch.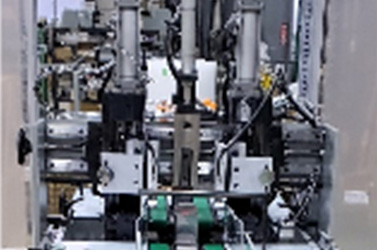 Options
Manual feeding
Compatible with Pocket size book
Radius 9mm、10mm