Products
"POLARIS Ⅲ"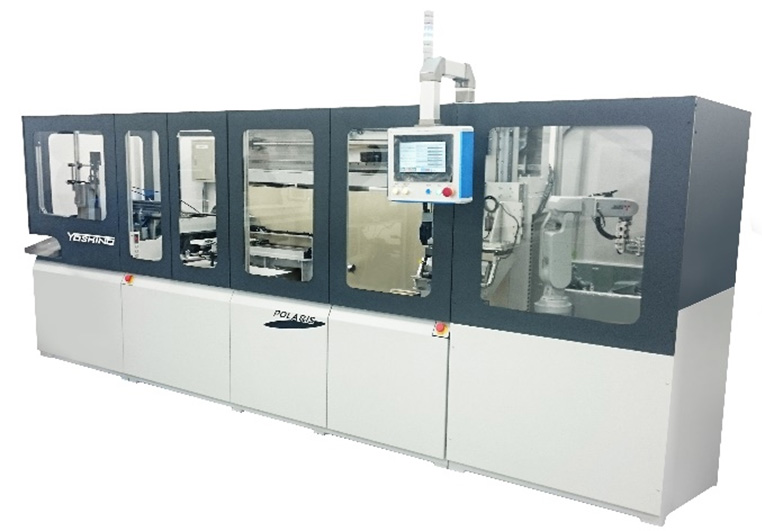 Compact binder realizing the high-quality binding by specializing in high-mix low-volume
productions.
Standard Specification
Book size
Maximum A4(Width 297mm × Height 210mm), Thickness 25mm
Minimum A6(Width 148mm × Height 105mm), Thickness 2mm
Cover page size
A3 elongation size(Width About329mm × Height About 483mm)
Cover page size is constant with book size.
Cut out unnecessary by incorporating three knife trimmer.
Normal machine speed
60 types / H
※Production capacity depending on binding order.
Size adjustment
Automatic control by 2D code scanning.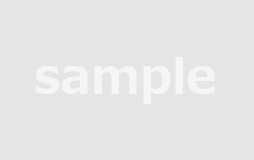 Option
Mechanical Link with induction conveyor device etc.
Mechanical Link with wrapping device etc.
Size control by LAN (local area network).
Customizable depending on the customers' environment or requests.