Products
Three-Knife Trimmer
300 "DENEB" Series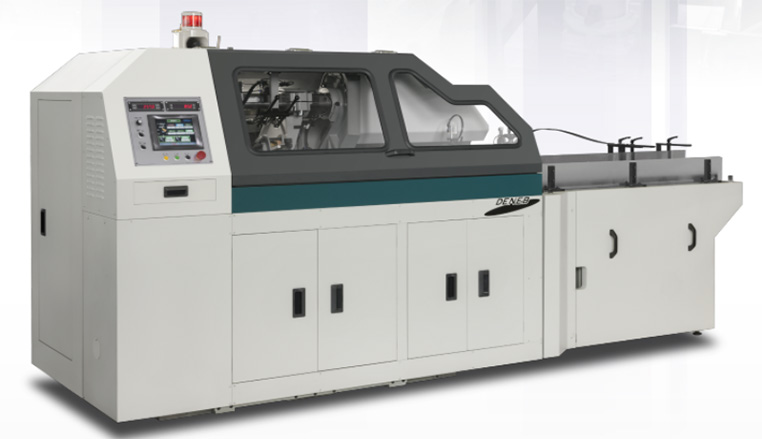 Three-Knife Trimmer is a decisive factor in quality of the final step of binding.
Not only considering safety and operability, but also being able to sustain the accuracy of cutting by high-rigidity even if in the high-speed operation.
Standard Specification
Maximum machine idling speed
45rpm
Please adjust setting depends on binding order
Entrance side
Press&Book-thickness detector (Standard)
Fastening plate height adjuster
Drive motor
Cutting table
Replaceable cassette type
Exit side
Two slim conveyor belt
Decrease the probability of falling a cutting wastage.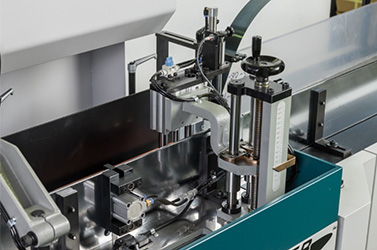 Option
Computer control
Book size adjuster with Drive motor
Wide conveyor belt for exit side
Compatible with Pocket size book
Compatible with A4 oblong book
Compatible with A3
Compatible with divided book