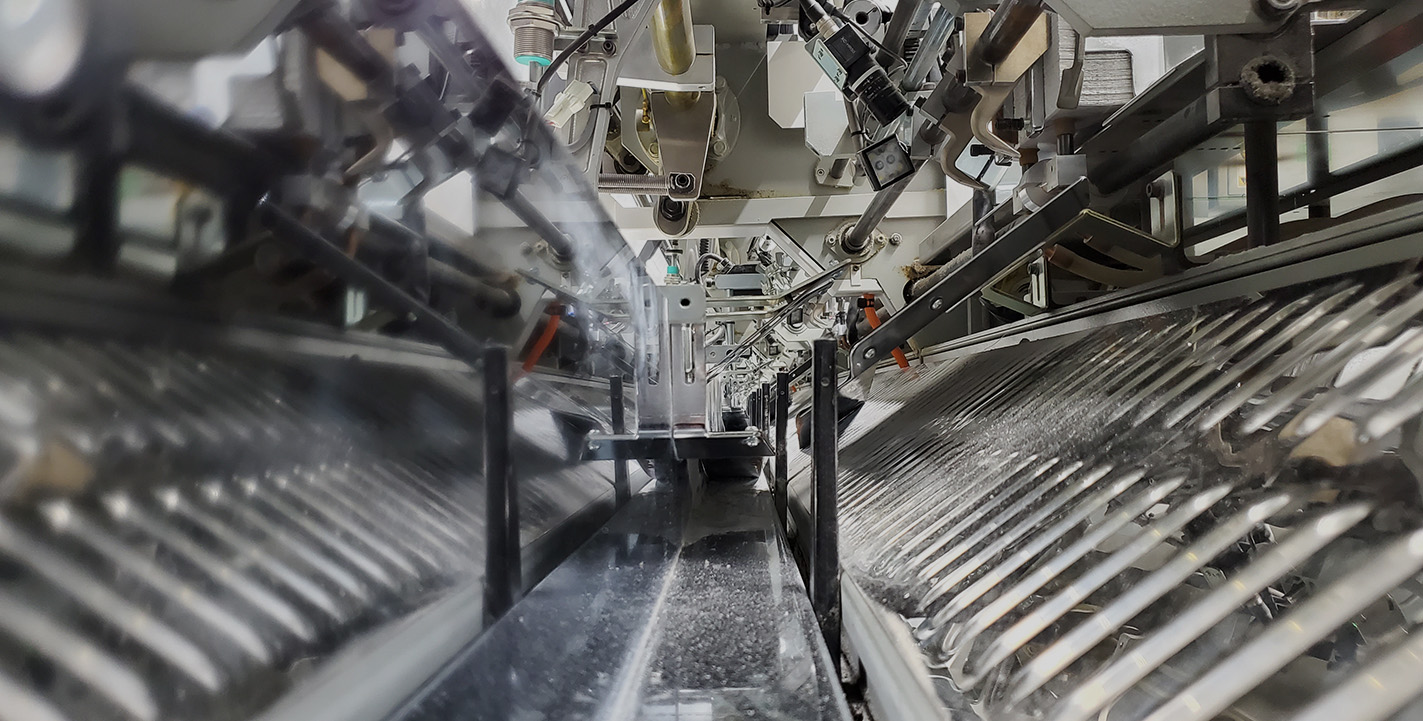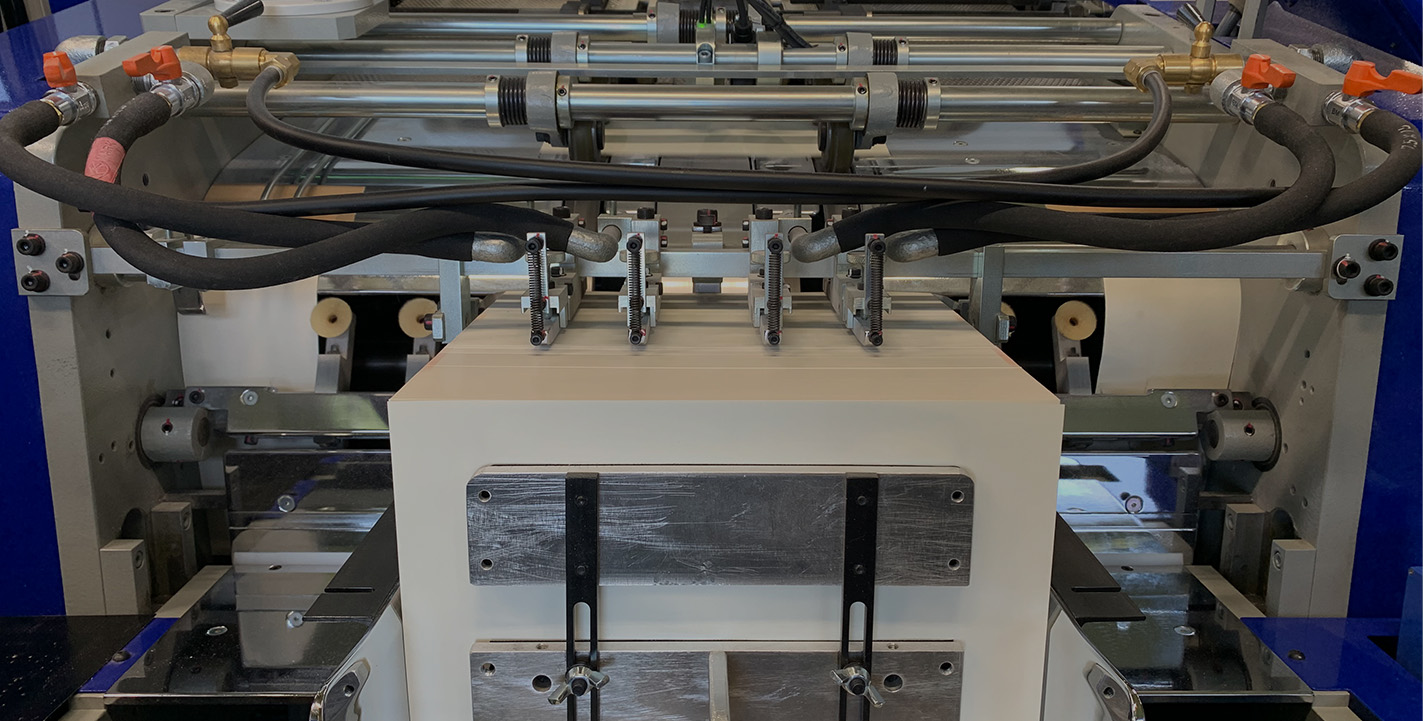 What is "Good binding books"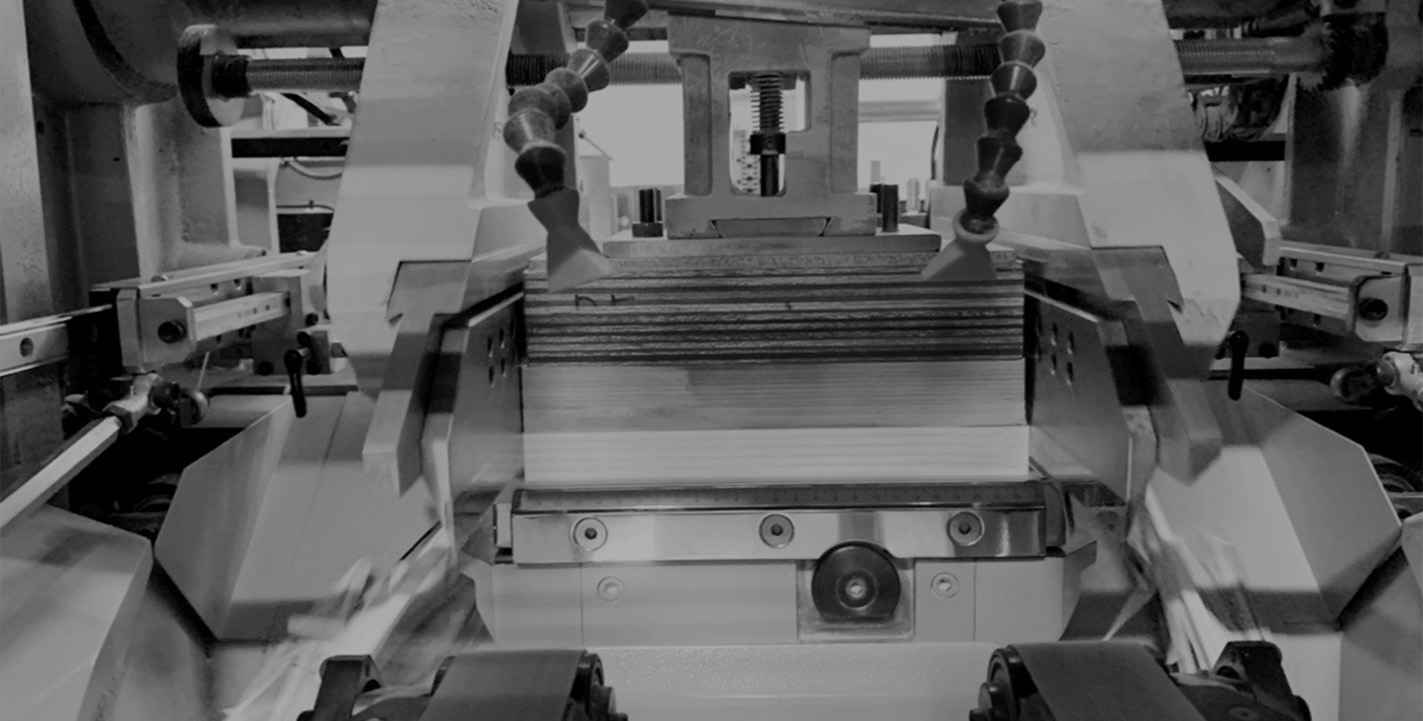 Give form to your thoughts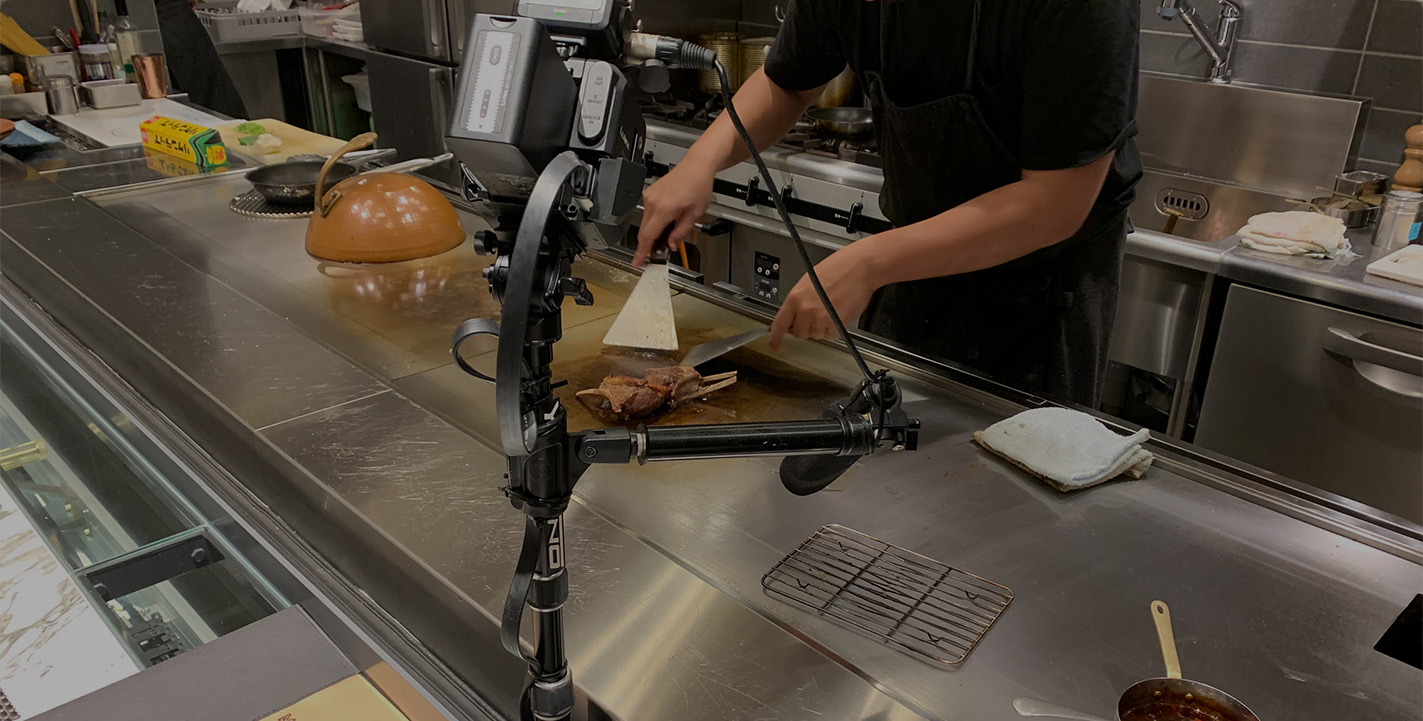 To the front of the bookbinding
Yoshino YM Machinery Co., Ltd.
evolves with our customers
and shares our values.
Yoshino YM Machinery is a comprehensive bookbinding equipment manufacturer.
The power of Yoshino YM Machinery Co., Ltd. to deliver a steady stream of new products leading the way.
It is our spirits of creation that have been carried down though engineer and technology beyond the ages.
Our company inherits the technology and traditions of previously known an Yoshino Shuppan Kikai Co., Ltd founded in 1911,
manufactures and sells the binding machines of the "Yoshino" brand as well as the related equipment.
Thank you for visiting IGAS2022.
If you were unable to attend, please click the link below.
To IGAS2022 Yoshino YM Machinery Co., Ltd. exhibition site